Designed, hand printed and proudly produced in Sweden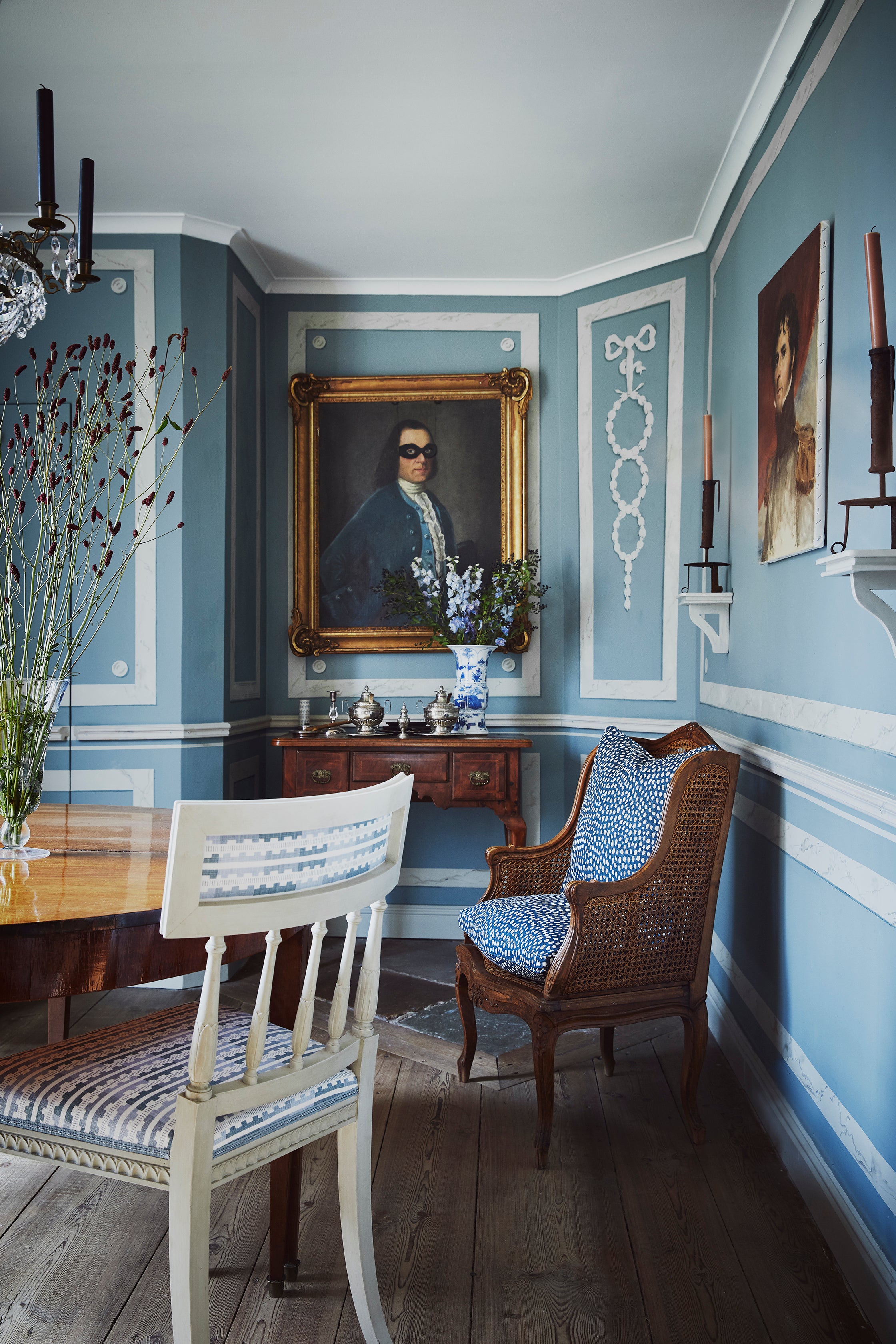 A love for pattern
We believe textiles and colors speak a universal language and that your home is the place where you can share your own story.
Cherry
Introducing our new wallpaper!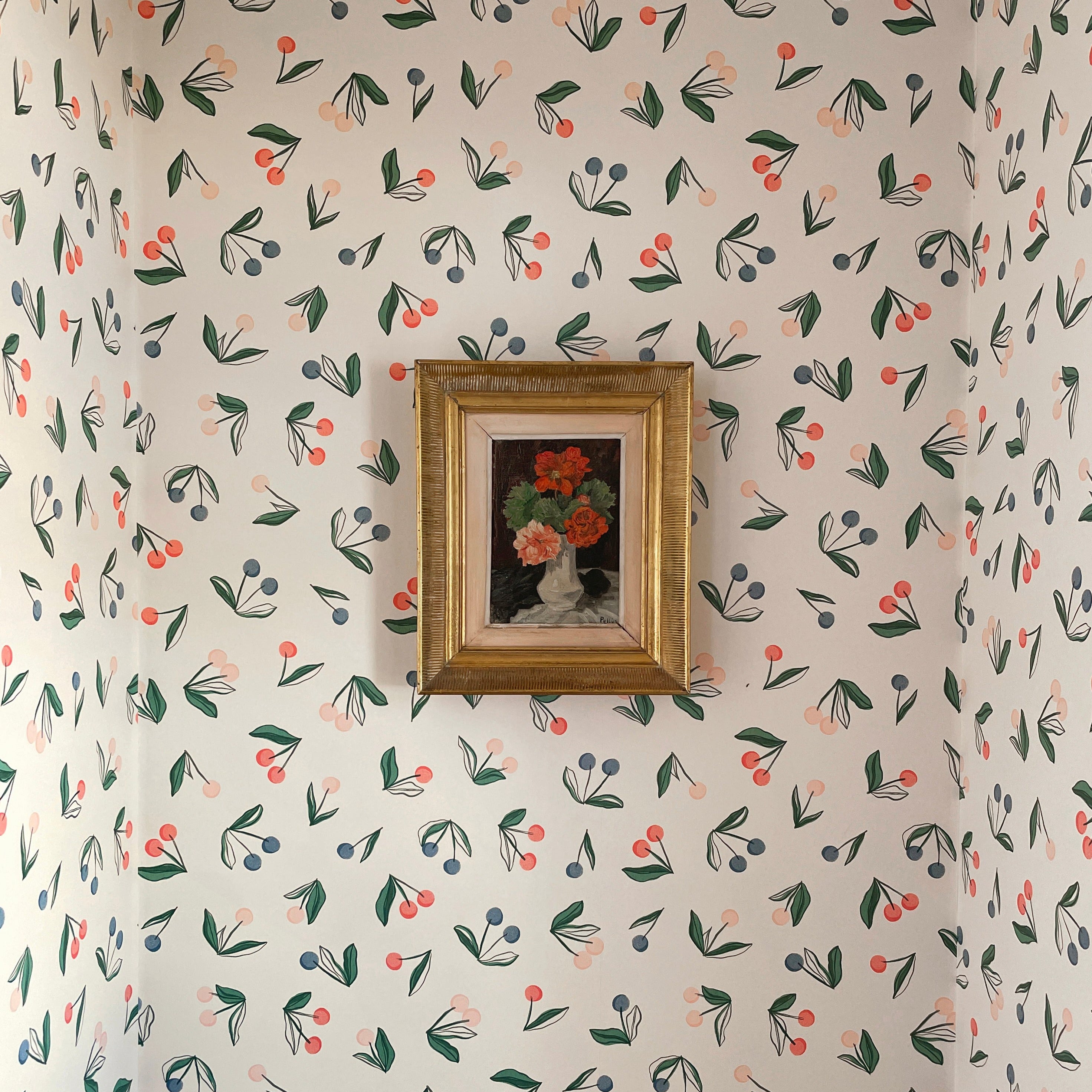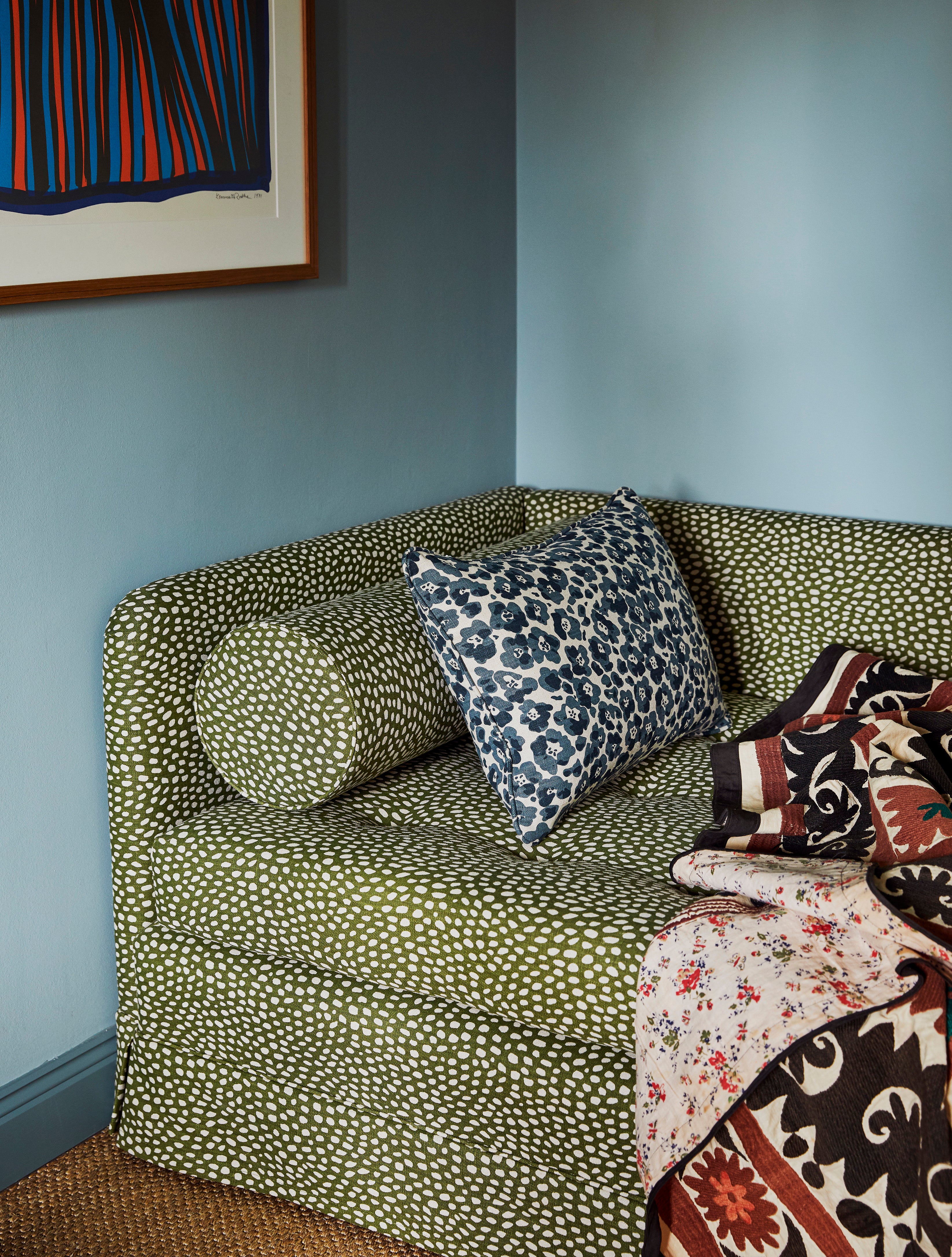 Our Promise
High Quality. Minimal Waste. Designed to last.
From sketches to final products. Read more about our
design and production process.
Made with passion and precision
Founder and creative director Cathy Nordström takes us behind the scenes and talks about her vision for the brand.

In with the old.
Discover the beautiful world of vintage suzani tapestries. Suzanis were traditionally made by Central Asian brides as part of their dowry, and were presented to the groom on the wedding day. These hand-embroidered vintage suzanis are one of a kind, marked by the hand of the woman who has embroidered it. Some have dates and names embroidered on them, others have charming floral backing and all of them bear signs of history and the life stories. Handpicked by Cathy, these hand embroidered tapestries from Uzbekistan will add character and charm to any room.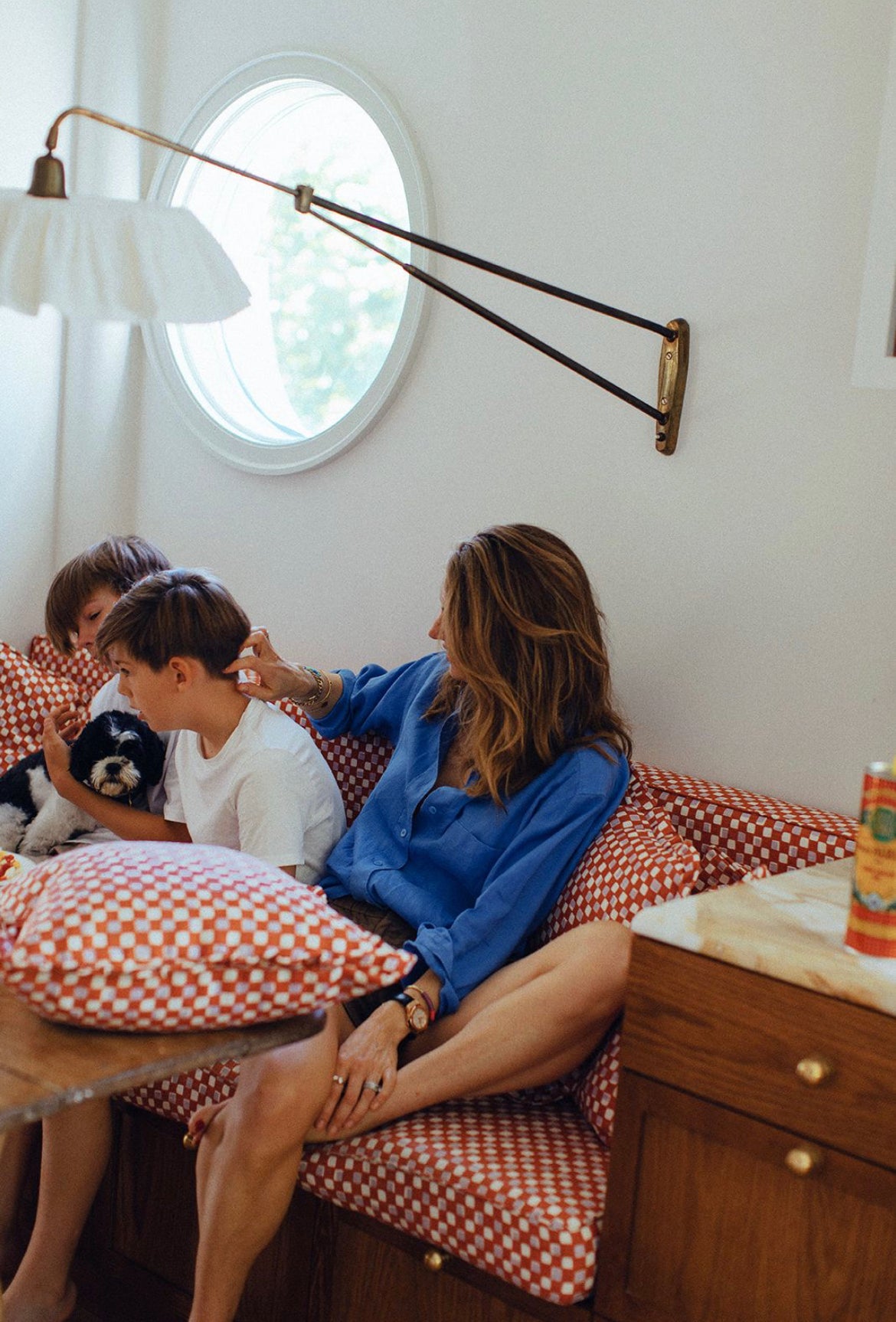 On Repeat
On Repeat is my new monthly newsletter where I will share topics on a more personal note. Whether it be the perfect Gin Sour recipe, my favorite spots in Stockholm or the stories and inspiration behind our patterns. I have always loved to write and I am really looking forward to pinning down my thoughts and reflections in a lengthier format. Instagram is lovely and will still be the place where I update most frequently but to be honest, I preferred it before. When it was more quiet and focused on beautiful imagery. Without the rushed Reels with annoying music. Maybe I'm too old, but I just don't get them. This newsletter will be a way for me to write more freely about things that I love, what inspires me, where I love to eat an travel and also take you behind the scenes in the day to day business.
Stay tuned!
xx Cathy