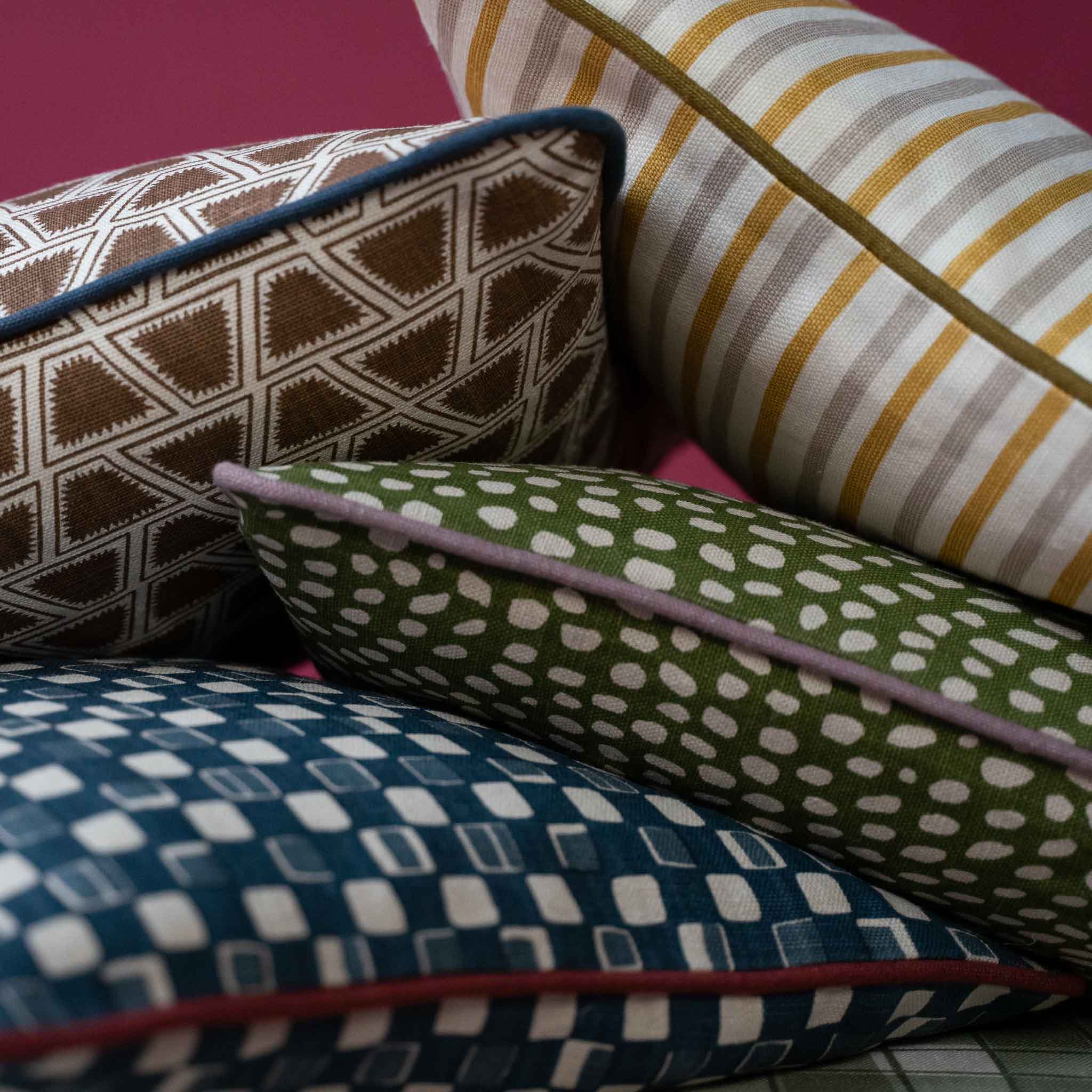 Let's work together!
We love partnering with interior designers, architects, and other design industry professionals. We offer discounts and specialized services to our trade partners.
To apply for a trade account, complete the form below. The application only takes a few minutes to complete. Once submitted, you will receive a response within 7-10 business days. If your application is urgent, select the urgent check box at the bottom of the form and we will respond within 24 hours.
We look forward to working with you!
Showrooms
Please contact the showroom in your region as listed below for trade accounts and sample requests.

USA
CLK Collective
Boston, New York & Connecticut